sanexmusic





Usernummer # 20596



verfasst





---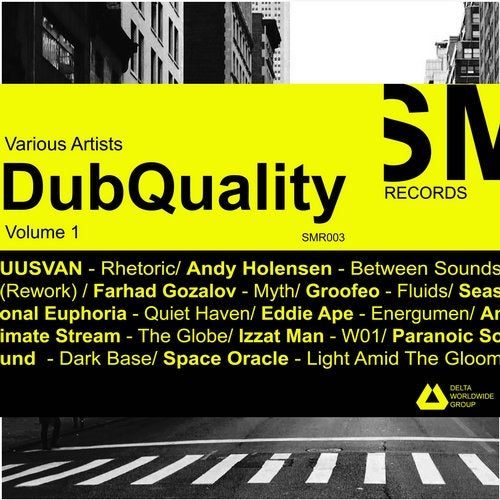 Title: DubQuality, Vol. 1

Artist: Various artists

Style: Dub Techno/ Minimal

Label: SM Records

Listen to the release here and get your own copy!

Available Now From:

Beatport

Apple Music

Spotify

Amazon

Traxsource

Junodownload

Our New video:
Farhad Gozalov - Myth
Label: #SanexMusic
Style: #DubTechno
Album: Various Artists - Dub is Dub Tech (Mini Version) [SM218]
Official release date: 05.08.2019
https://youtu.be/_ga9EdlNmM0

Website: http://www.delwwg.com/

Twitter page: https://twitter.com/delwwg

Thank you for your Support!
---
| | |
| --- | --- |
| Aus: Russia | Registriert: Jul 2011 | IP: [logged] | |